Turning Pointe Dance Company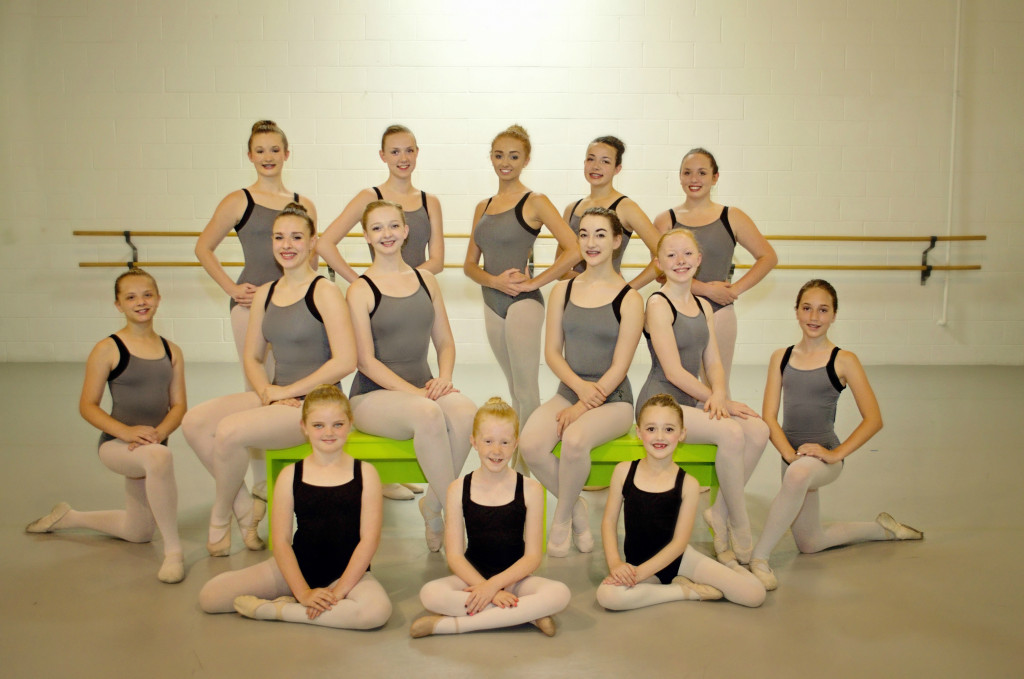 Turning Pointe Dance Company is a non-profit organization established in 2011 under IRS code 501 c (3). The Company was created in order to educate its dancers and members of the community in classical dance forms as a performing art. Members of the company will also learn the rehearsal process behind the performance aspect of full-length productions. The company's goals are to perform two separate full-length productions a year, one in the fall and one in the spring, present educational outreach programs within the community and schools, as well as attend and perform at the WV State Dance Festival each year.
We are pleased to be performing Sleepy Hollow and Sleeping Beauty for the 2016-17 season!
TPDC's past productions include:
2012 Cinderella
Annual Nutcracker: Candyland Edition
2013 Swan Lake
2014 Sleeping Beauty
2015 Cinderella
2015 Sleepy Hollow
2016 Alice in Wonderland